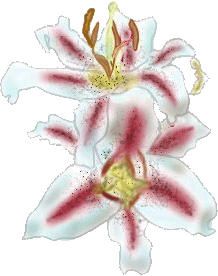 Welcome to Mozart Webdesign!
You want to have a website for your cattery, company or hobby..etc Mozart desigsn for you professional a homepage after your dreams.
All Mozart websites are unique and each design can be only found once in the Internet.
We are specialized in cat- and animal-websites, as we are breeding cats and are part in a cat club.
Mozart Webdesign helps you to achieve international publicity.